Taxes By An Enrolled Agent
& IRS Representation
Using safe and secure tax software and hardware, we can prepare your individual and business taxes. We prepare returns for Corporations, LLC's, Partnerships and Sole Proprietors as well as personal 1040 tax returns.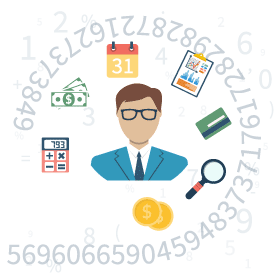 Taxes By An Enrolled Agent
It's our job to keep up on the latest tax laws and advise you correctly. Enrolled agents are America's tax experts. They are the only federally-licensed tax practitioners who both specialize in taxation and have unlimited rights to represent taxpayers before the Internal Revenue Service. IRS requires enrolled agents to complete 72 hours of continuing education every three years in order to maintain their active enrolled agent license and practice rights. This insures we are current and up to date with any changes in the tax law.
IRS Representation
Enrolled agents' expertise in the continually changing field of taxation enables them to effectively represent taxpayers at all administrative levels within the IRS. It also helps us to keep you compliant and out of trouble with the IRS.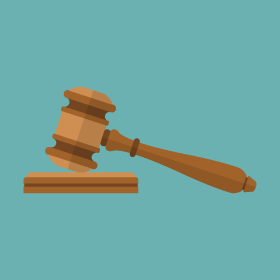 Let's have a discussion.
Our expertise is sure to impress. We are dedicated to providing the best personal service. You don't get a call line here, you get a team of individuals who are ready to help you worry less and focus on your business more. Contact us today to learn more or start a service!
Phone: 770-554-7024
Email: [email protected]