Guiding Small Businesses to Reach Financial Goals
Let Us Show You How to Use Tax Planning Strategy to Fund Investments & Retirement
Need help and guidance running your small to medium sized business?
We are a group of Professional Licensed Enrolled Agents and experienced accountants to guide you along the way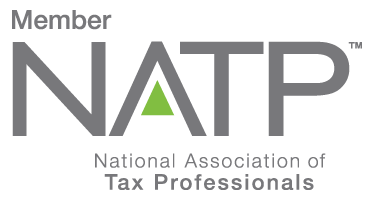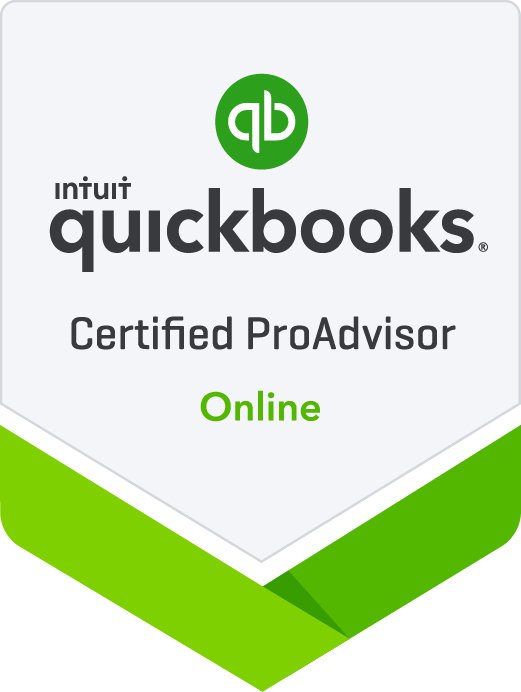 We assist you in taking control of your business by advising you along the way and offering affordable accounting services tailored to your business. Who better to help you with your bookkeeping, accounting and taxes than your personal accountant and staff who are trusted advisors that know your business and are up-to-date on all the latest tax changes.
As we handle your bookkeeping and accounting we will guide you toward the big picture. We offer a full range of professional services and give you the individual attention that you deserve. We help you to know your numbers so that you can make the right decisions for your business.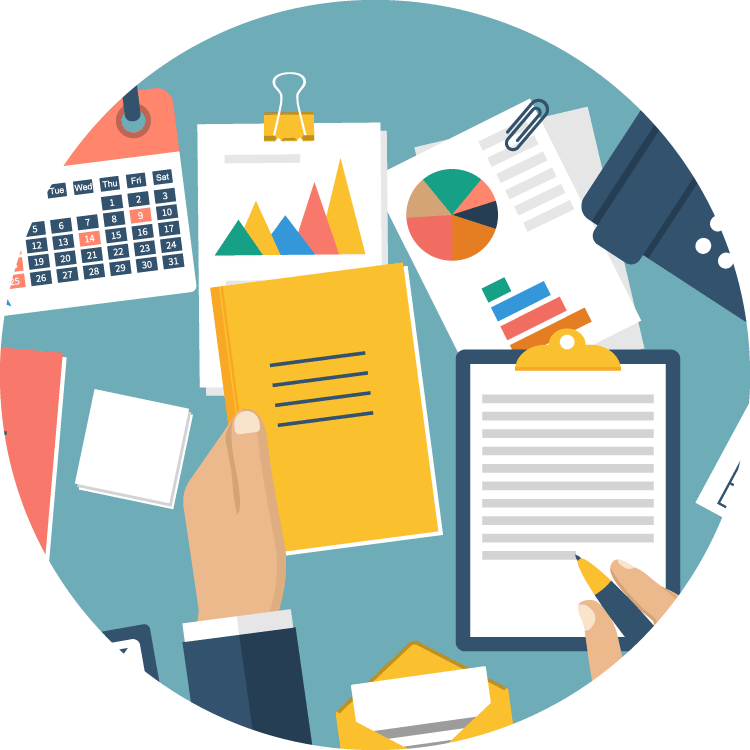 Our trained accountants will track
your income and expenses for you
and make sure they are categorized
correctly so you have accurate
numbers in your reports. Then
we reconcile to make sure all is
consistent with your bank and
credit cards.
We can help you know your numbers
by providing you with monthly financial
statements. Need help reading your
reports and making sense of them?
We are here to help you with that
also for no extra charge.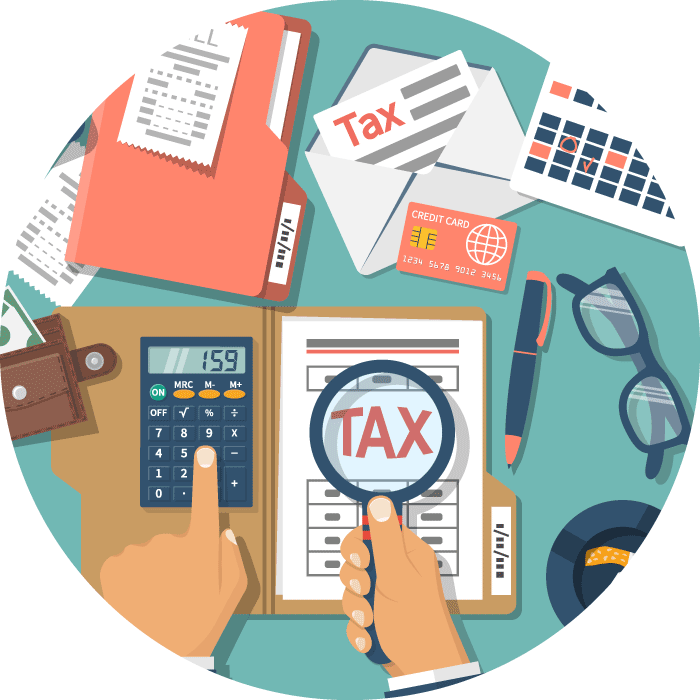 Preparing taxes is more than just
putting numbers on a tax form. We
will help identify and maximize all the
tax deductions and credits that you
qualify for by tax planning. Also, with an
Enrolled Agent on staff, we will keep
you updated on any new tax laws and
how they affect your personal and
business taxes.
QuickBooks Online Certified ProAdvisor
A ProAdvisor is a QuickBooks-certified accounting pro who provides strategic insights to drive small business success. A ProAdvisor can provide expert advice and guidance that's tailor-made for your business. Your ProAdvisor stays up-to-date on the latest accounting rules so you don't have to. With a ProAdvisor in your corner, you can spend less time on your books and more time pursuing your passion.
What is an Enrolled Agent?
Enrolled agents (EAs) are America's tax experts. They are the only federally-licensed tax practitioners who both specialize in taxation and have unlimited rights to represent taxpayers before the Internal Revenue Service. These tax specialists have earned the privilege of representing taxpayers before the IRS by either passing a stringent and comprehensive three-part examination covering individual tax returns; business tax returns; and, representation, practice and procedure – or through relevant experience as a former IRS employee. All candidates are subjected to a rigorous background check conducted by the IRS.
What Our Clients Are Saying
"This is exactly what my small business needed. CAEA is there for me when I have questions. The services CAEA provides help me to manage my growing business. It gives me peace of mind that we are doing things right."
"Every small business should have an accounting department, led by an experienced, qualified, and savvy professional that possesses the best knowledge to limit the impact of business and personal taxes so that most of what's earned is kept…and, just in case the IRS comes asking questions, your accounting head should be able to represent and speak for you! That's what we have in CAEA…Confidence in their knowledge, skills, and abilities that can take us to the next level of growth and success!"
"I started using CAEA in 2013 and can honestly say they cleaned up my books and have made my life much easier. Thank you CAEA!"
Let's have a discussion.
Our expertise is sure to impress. We are dedicated to providing the best personal service. You don't get a call line here, you get a team of individuals who are ready to help you worry less and focus on your business more. Contact us today to learn more or start a service!
Phone: 770-554-7024
Email: [email protected]