Contact CAEA Tax & Accounting
Get help from a professional for your tax & accounting services.
Let's have a discussion.
Our expertise is sure to impress. We are dedicated to providing the best personal service. You don't get a call line here, you get a team of individuals who are ready to help you worry less and focus on your business more. Contact us today to learn more or start a service!
Phone: 770-554-7024
Email: [email protected]
Please fill out the following form and we will be in contact with you shortly. Have a great day!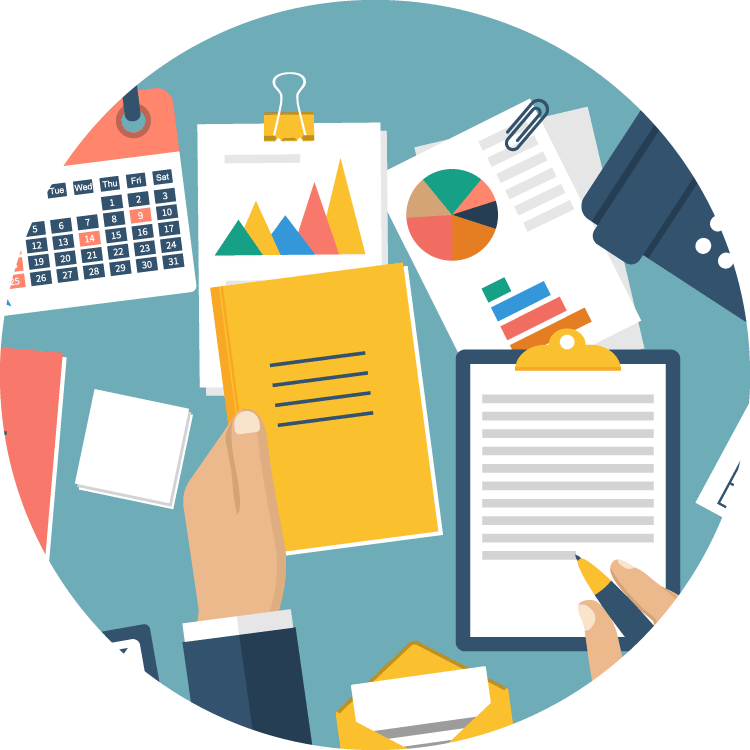 Our trained accountants will track
your income and expenses for you
and make sure they categorized
correctly so you have accurate
numbers in your reports. Then
we reconcile to make sure all is
consistent from your bank and
credit cards.
We can help you know your numbers
by providing you with monthly financial
statements. Need help reading your
reports and making sense of them?
We are here to help you with that
also for no extra charge.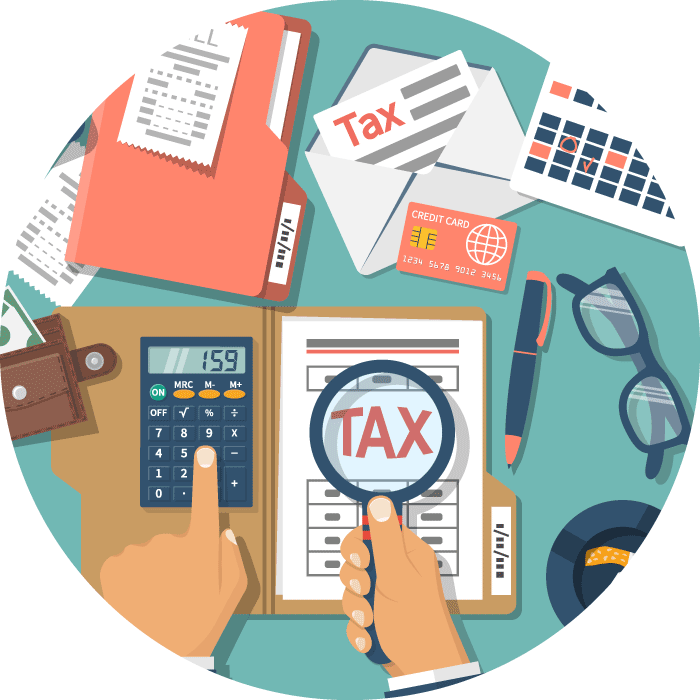 Preparing taxes is more than just
putting numbers on a tax form. We
will help identify and maximize all the
tax deductions and credits that you
qualify for by tax planning. Also, with an
Enrolled Agent on staff, we will keep
you updated on any new tax laws and
how they affect your personal and
business taxes.