Why should I hire an accountant to help with my bookkeeping?
If you already have a bookkeeper or someone in-house to pay bills, send invoices, and handle other bookkeeping work for you, you may not feel that you need an accountant to take over those tasks. 
Whether we're acting as your bookkeeper or working with your existing bookkeeper to oversee and check their work, our full-service care gives you the peace of mind of knowing that everything is carefully monitored, categorized, and complete—from reconciling your balance sheet, through accurate reporting, up to and including your tax preparation.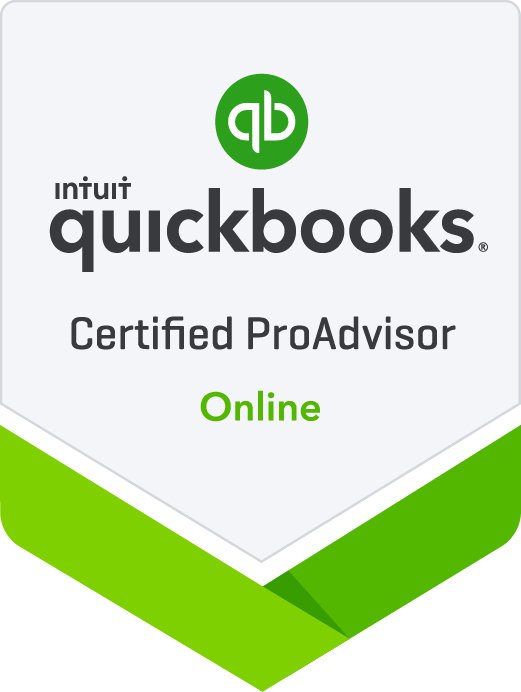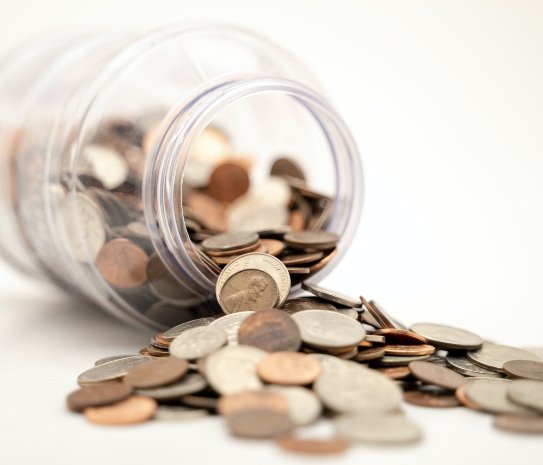 Why Let Us Do Your Bookkeeping?
As Quickbooks ProAdvisors, our team utilizes QuickBooks Online, customized to meet your specific business needs for effective, complete, and intuitive bookkeeping support. And when it's time for taxes, our Enrolled Agents are available to answer all of your tax and IRS procedure questions. Ever wonder if you are properly logging an expense or correctly accounting for an asset of the business? We have your back, every step of the way.