Why Choose Us
Your unique business deserves customized accounting services.
Imagine knowing your business financials are all in order. Trusting that your bank accounts are reconciled and all income and expenses accounted for each month. That your reports are accurate, your projections on-point, your goals achievable. That each expense and exemption is fully claimed while staying within IRS guidelines to avoid any unexpected fines or fees.
Imagine never needing to ask questions like:
Why am I

paying so much

in taxes?

Should I take a

payroll or dividends

?

Can I

automate

my bookkeeping or accounting?

What do these

financial figures

even

mean

?

What is a

balance sheet

?

How can I plan

financial goals

for my company, and how do I know what those goals should even

be

?

How do I use my

business profit

in the best way for the future?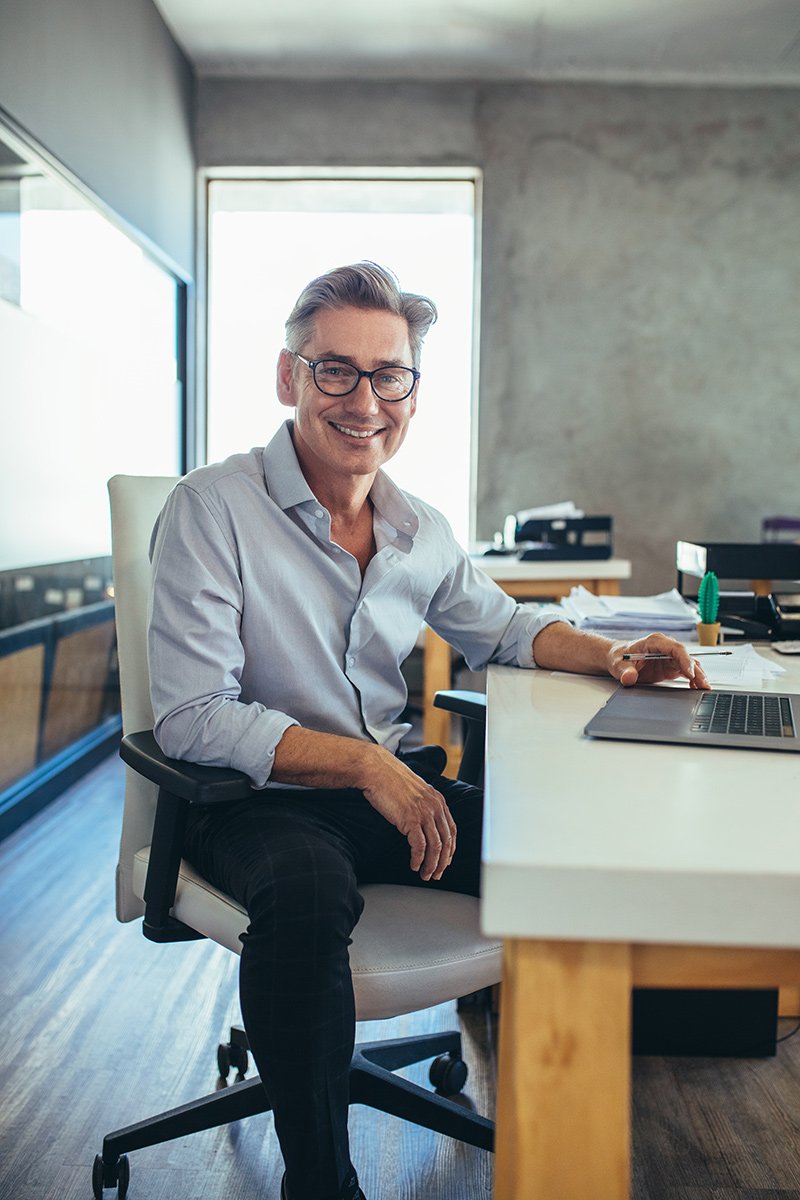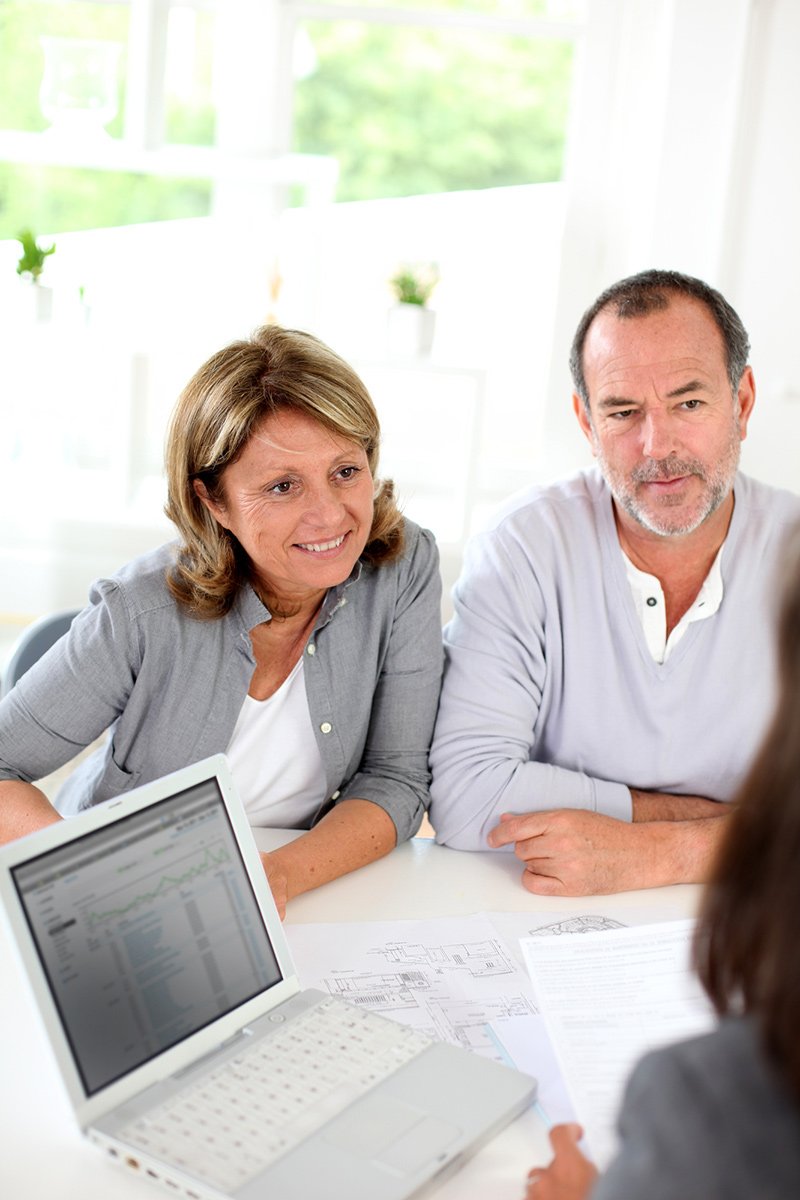 With all of your accounting and tax services handled for you under one roof, you can relax and focus on what really matters—building your business!
Because we handle your company's financials—from bookkeeping to reporting to filing taxes—we're able to develop a clear picture of everything going on in your business and can give you more accurate, effective advice and support, saving you time, money, and hassle. 
You can trust that your finances are being handled correctly and that you're getting the best guidance for your circumstances and focus instead on what you need to do to support your clients and customers and grow your own business! 
And because we serve as an all-in-one accounting firm, you never need to worry about your bookkeeper communicating with your accountant, or your accountant sharing important reports or background with your tax preparer—or with the IRS.
Each business is different, which is why we don't offer a "one-size-fits-all" solution for your accounting needs.
When we start working together, we'll take a close look at your business and craft a custom plan for your scope of work. This means that you won't find flat-rate pricing anywhere on our website—because everything we do is customized just for you. Then, each year (or sooner if needed), we'll review this plan to make sure it still suits your business, and increase your scope of work or pare it back as needed.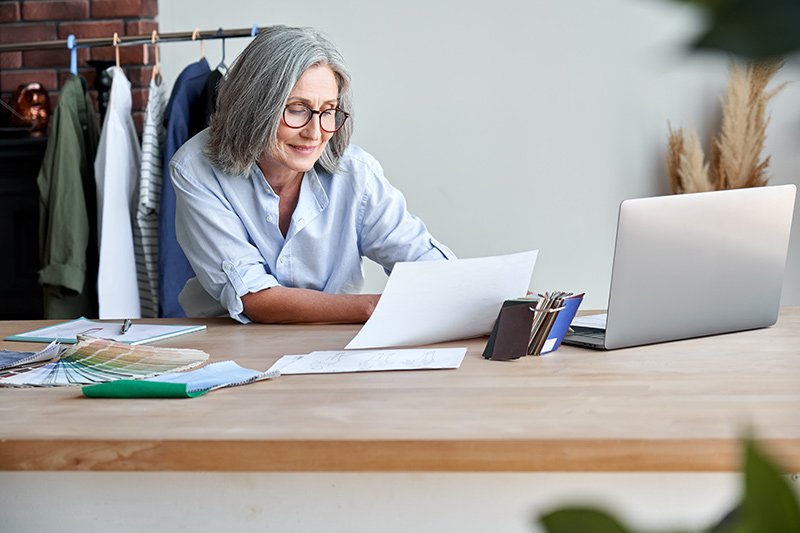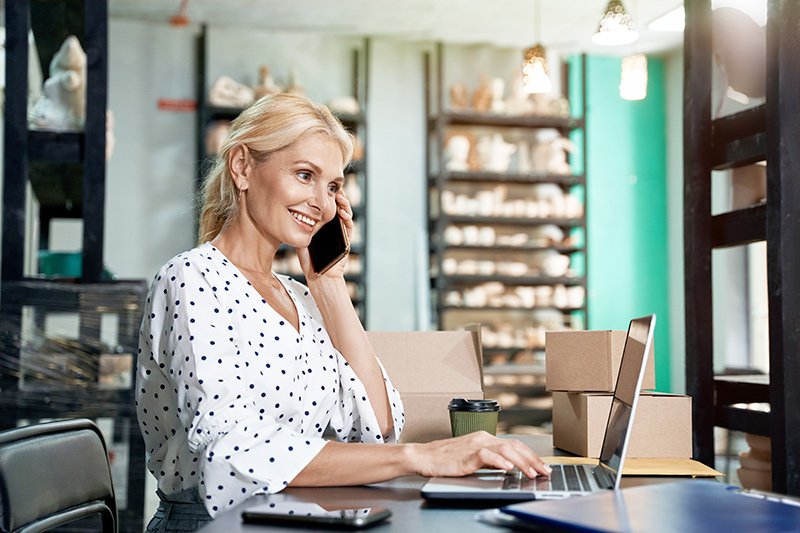 Questions during the month? That's no problem. With our monthly subscription service, you can rest easy knowing we're always available for a chat when things come up. Just send an email or give us a call, no additional consulting fees necessary. We're here as a reliable source for you every step of the way, no matter what your business needs.
Free One Hour Consultation and Quote
Focus on your business's growth and leave the finance guidance to us.
In our free, one-hour consultation, we'll discuss exactly which tax and accounting services you need for a financially successful business, and provide a custom quote for us to support you all along the way.