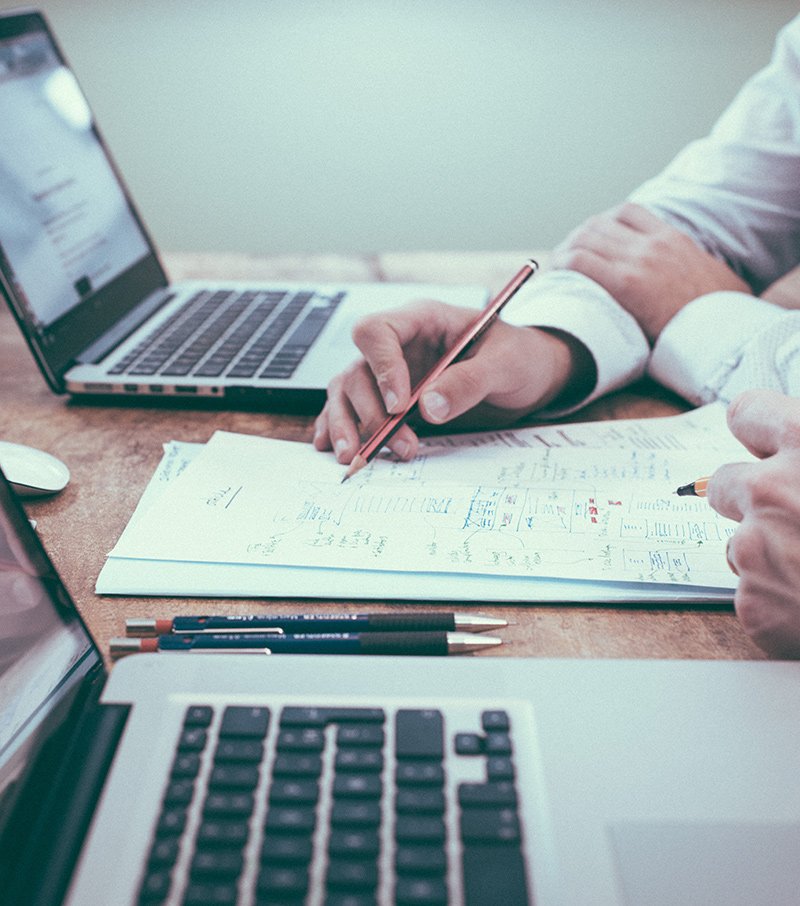 You've tracked your business financial numbers. Now what?
---
What does it mean? 
Why does it matter?
What can I do with the profit?
We provide the reports you need to run your business—profit & loss statements, balance sheets, prior year comparisons, month to month profit & expenses, etc.—and can even customize reports for you tailored to your business's specific needs. 
Our licensed Enrolled Agent reviews your reports for items that could have been missed or potential tax write-offs, and we communicate with you after our review each month, asking questions to make sure your numbers are accurate. Need to send in estimated taxes? We'll let you know. 
As part of our monthly subscription service, we'll show you your numbers, and if you don't fully understand them, we'll talk, all included in our standard service with no hidden fees.
Unsure about payroll? We can also advise you on how much payroll to take versus taking distributions, since the wrong balance between the two can leave your Corporation non-compliant with the IRS, opening you up to fees and penalties. At the same time, we can help make sure you're not paying too much in payroll taxes, minimizing your expenses while keeping you fully compliant.
Since we're handling every step in the process, you get professional advice all year long and have peace of mind that it is done right, all the way to filing your taxes.