It's all in the numbers
Get it right – Your business depends on it
Professionals Doing Your Bookkeeping
Save time, money and worry less when you use our bookkeeping and accounting services.
Your accountant can be your bookkeeper, but your bookkeeper can't be your accountant. Have your licensed Enrolled Agent and staff handle all of your daily bookkeeping. At the same time, we will answer all of your tax and IRS procedure questions accurately. Ever wonder if you are properly taking an expense or correctly accounting for an asset of the business? We got your back and we are there for any questions you have.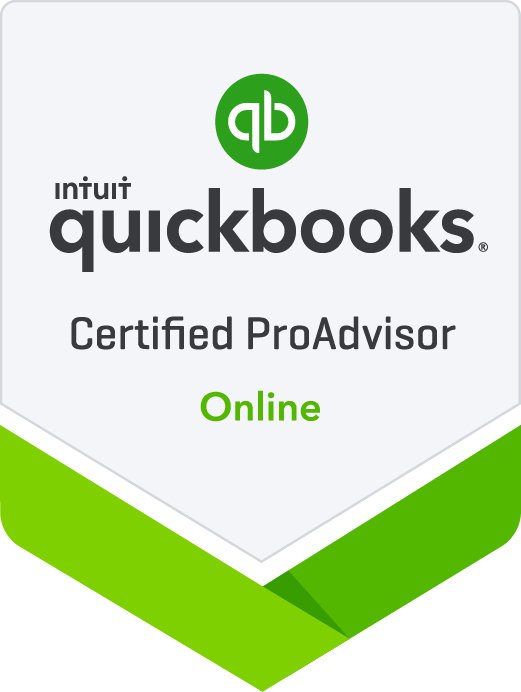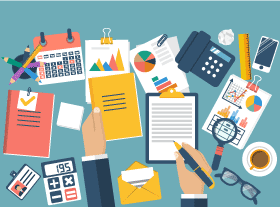 Why Let Us Do Your Bookkeeping?
Our trained accountants will track your income and expenses for you and make sure they are categorized correctly so you have accurate numbers in your reports. Then we reconcile to make sure all is consistent with your bank and credit cards. We utilize QuickBooks Online and customize it to meet your business needs.
Let's have a discussion.
Our expertise is sure to impress. We are dedicated to providing the best personal service. You don't get a call line here, you get a team of individuals who are ready to help you worry less and focus on your business more. Contact us today to learn more or start a service!
Phone: 770-554-7024
Email: [email protected]